THANKS FOR SIGNING UP!
CLICK IMAGES OR LINKS BELOW TO GET THEM INSTANTLY!
BOOKS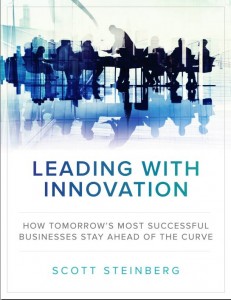 Leading with Innovation: How Tomorrow's Most Successful Businesses Stay Ahead of the Curve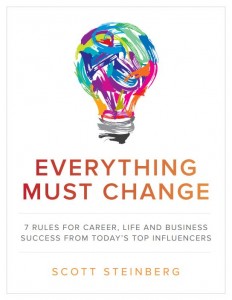 Everything Must Change: 7 Rules for Career, Life and Business Success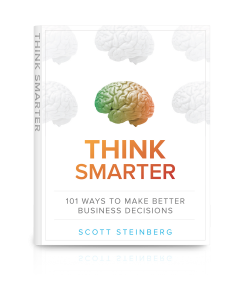 Think Smarter: 101 Ways to Make Better Business Decisions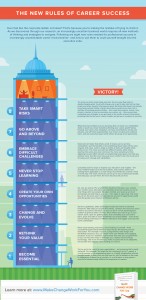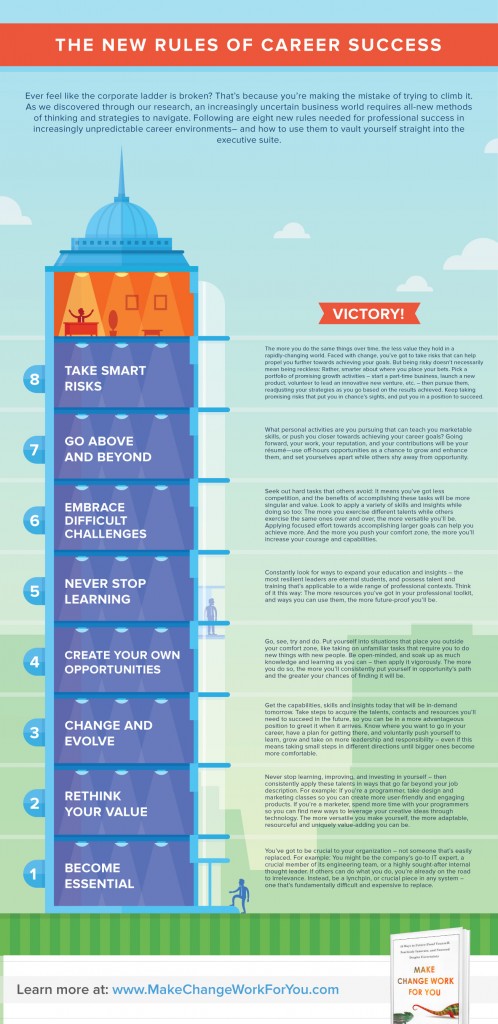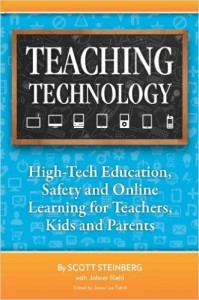 Teaching Technology: A Guide for Teachers, Parents, and Kids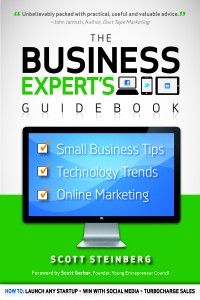 Business Expert's Guidebook: Technology Trends, Management Tips & Online Marketing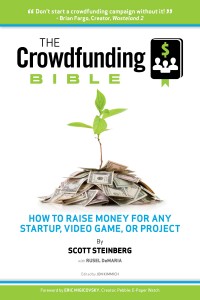 The Crowdfunding Bible: Online Finance and Fundraising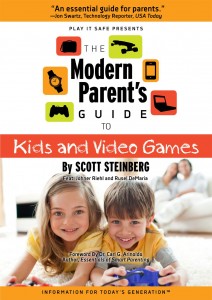 The Modern Parent's Guide High-Tech Youth Education Series
GUIDES AND TIP SHEETS

Internet and Online Safety for Kids
High-Tech and Online Marketing Guide PDF
Kids and Video Games: A Guide for Parents
VIDEOS
Change Management: How to Drive Strategic Innovation
Leadership Insights: Management Training's Biggest Secret
Education and Teaching: Should You Invest in College?
Generation Y and Millennials: The Future of Business
Finance Industry Innovation: Online Fundraisingand Crowdfunding Tips
Technology and Kids: Tips for the Digital Family
ARTICLES
Lessons You Won't Learn in Business School – Inc. Magazine
Marketing and Content Strategy for Every Budget – Fast Company
5 High-Tech Ways to Boost Your Business Overnight – Huffington Post
A Beginner's Guide to Online Finance – Rolling Stone
High-Tech Business and Workplace Etiquette – Huffington Post
Achieve Success By Building Your Personal Brand – American Airlines
10 Ways to Make Press and Media Headlines – Entrepreneur Magazine
Online Fundraising Secrets for Startups – VentureBeat
The Biggest Lie in Sales Today – Inc. Magazine